Cum In Sync - Ari Parker
A Magic Wand in Ari Parkers hand all but guarantees a good time, especially when she has a big dick in her other hand. Ari strokes his hard cock while playing with her pussy. She focuses her attention to her self while jerking his lubed up cock at the same time. A true multi-tasker, she makes him cum while she cums at the same time.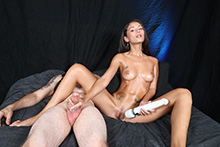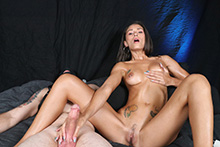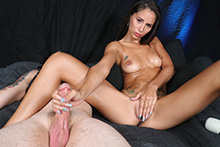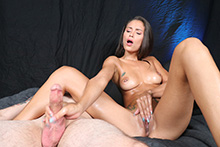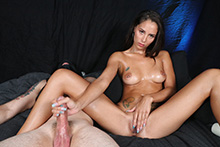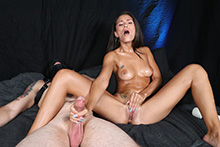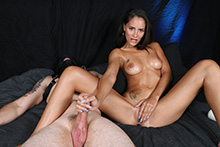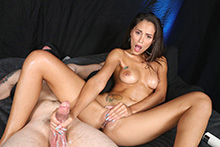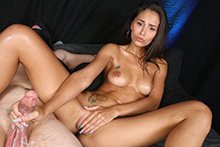 Popular FinishHim.com scenes:
RESULTS ARE IN! WE HAVE THE HOTTEST FINISHHIM VIDEOS ONLINE!