Discipline blowjob
Naughty Jojo just caught her step-son masturbating in the living room and is going to teach him a lesson. The sexy milf is really mad at this young man, so she grabs his erected dick and starts sucking it big time. Jojo is gonna give him a blowjob right here, right now and wants to make sure he won't jerk off in the living room again.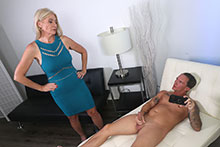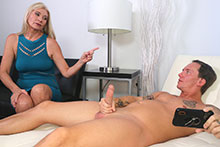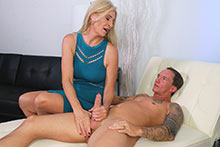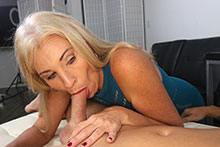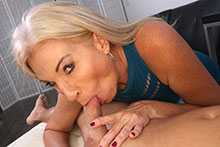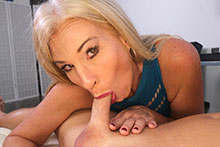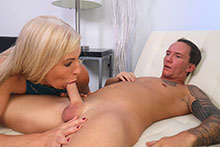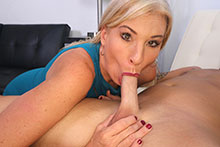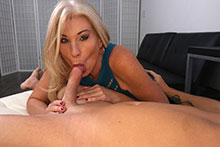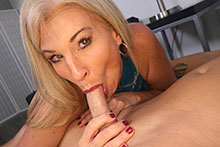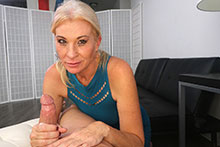 Popular FinishHim.com scenes:
RESULTS ARE IN! WE HAVE THE HOTTEST FINISHHIM VIDEOS ONLINE!